Why China matters with Jackie Mau:
China is undergoing a significant transition, shifting from a high-speed to a high-quality economic growth model, and the changes will have implications for investors in Asia and beyond. How will the shifts in policy and economic strategy open up new opportunities? Which structural themes – from green technology to digital transformation to consumer growth – could generate long-term? Jackie Mau, Head of HSBC Global Private Banking, Mainland China, takes us inside a changing China.
In conversation with Cheuk Wan Fan:
Asia's strengths have been on full display over the past two years, with the region resilient to supply chain disruptions and inflationary pressure. As Asian economies step up their technology upgrades, green transitions and structural reforms and shift to a more sustainable, quality-focused and resilient growth model, new opportunities are emerging. We sat down with Cheuk Wan Fan, Chief Investment Officer, Asia, at HSBC Global Private Banking and Wealth, to discuss these opportunities – and China's key role in leading the change.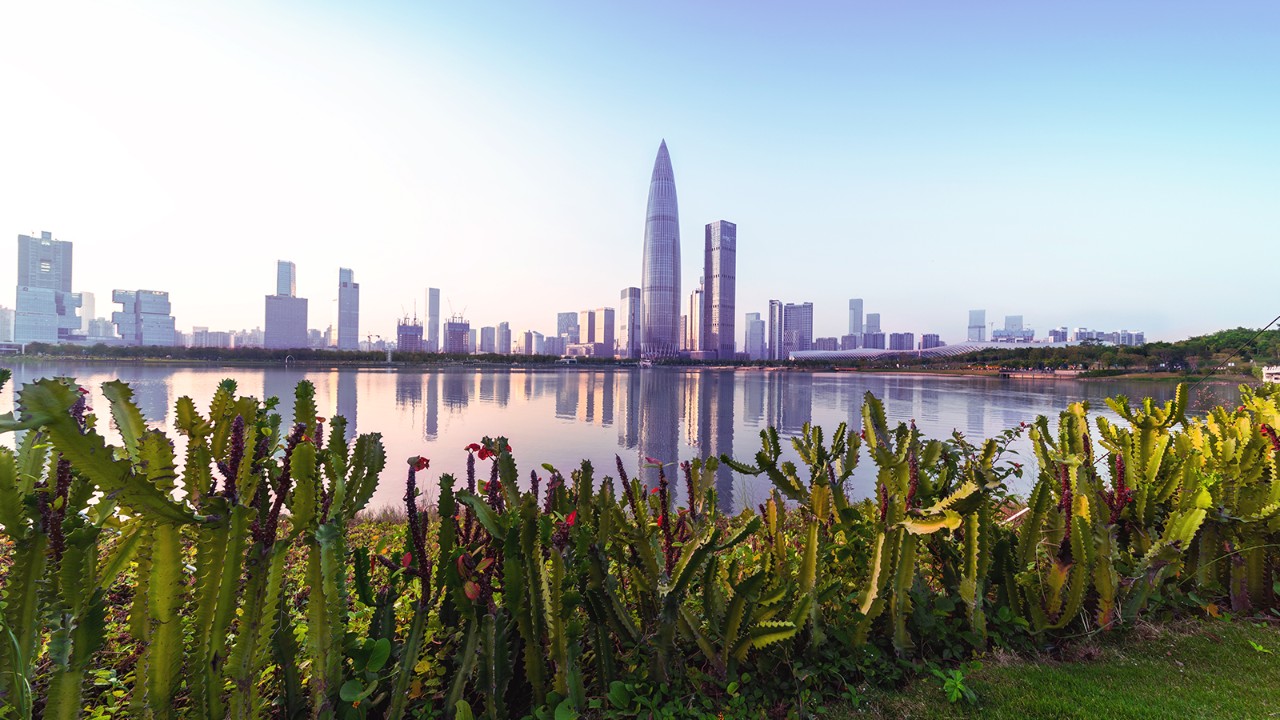 News Release
In May 2022, HSBC China launched its Global Private Banking business in Shenzhen, expanding its wealth management footprint in the Guangdong-Hong Kong-Macao Greater Bay Area.
Article
To learn more about Global Private Banking's perspectives on Asia, read our latest insight.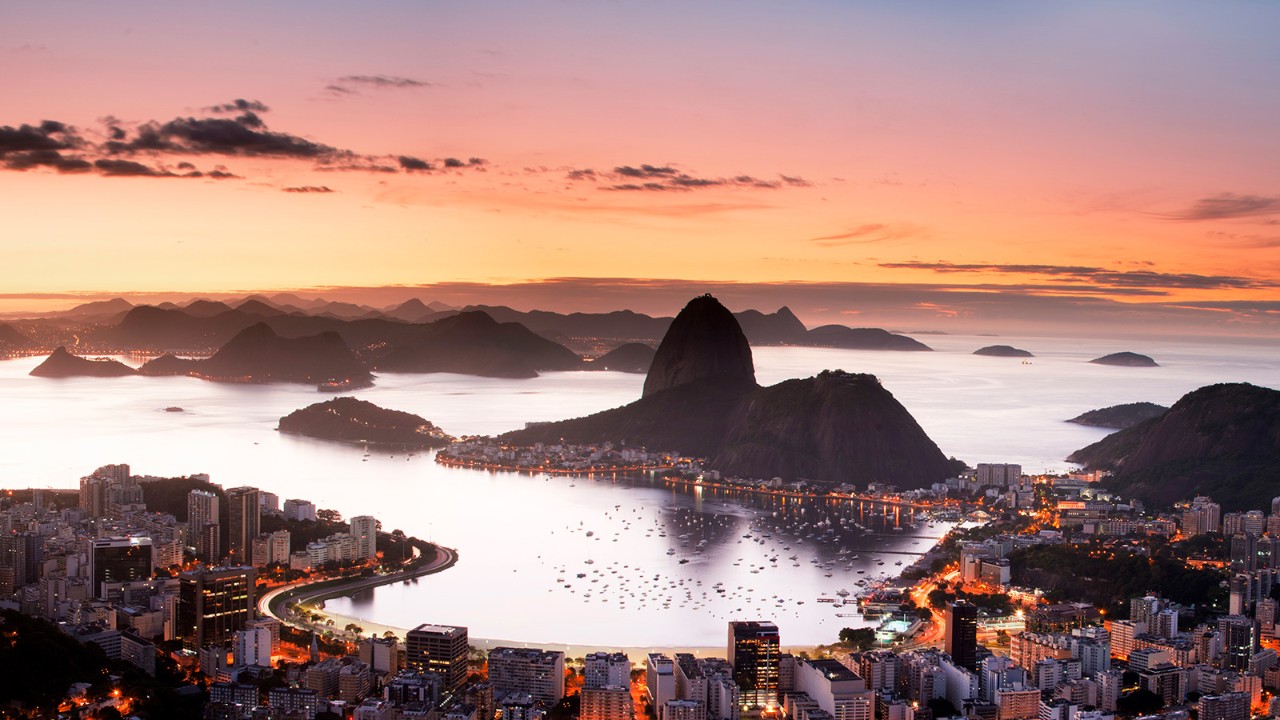 "Sustainable investments" include investment approaches or instruments which consider environmental, social, governance and/or other sustainability factors (collectively, "sustainability") to varying degrees. Certain instruments we include within this category may be in the process of changing to deliver sustainability outcomes.
There is no guarantee that sustainable investments will produce returns similar to those which don't consider these factors. Sustainable investments may diverge from traditional market benchmarks.
In addition, there is no standard definition of, or measurement criteria for sustainable investments, or the impact of sustainable investments ("sustainability impact"). Sustainable investment and sustainability impact measurement criteria are (a) highly subjective and (b) may vary significantly across and within sectors.
HSBC may rely on measurement criteria devised and/or reported by third party providers or issuers. HSBC does not always conduct its own specific due diligence in relation to measurement criteria. There is no guarantee: (a) that the nature of the sustainability impact or measurement criteria of an investment will be aligned with any particular investor's sustainability goals; or (b) that the stated level or target level of sustainability impact will be achieved.
Sustainable investing is an evolving area and new regulations may come into effect which may affect how an investment is categorised or labelled. An investment which is considered to fulfil sustainable criteria today may not meet those criteria at some point in the future.
The information on this site refers to services or products which are not available in certain locations, or which, in any relevant location, may have components, methods, structures and terms different from the ones described, as well as restrictions on client eligibility. Please contact a Relationship Manager for details of services and products that may be available to you.

The use of the label 'HSBC Private Banking', 'HSBC Private Bank', 'we', or 'us' refers to HSBC's worldwide private banking business, and is not indicative of any legal entity or relationship.

This information is entirely qualified by reference to the terms and conditions of the specific service, if any, provided by the relevant HSBC company.

Nothing here is to be deemed an offer, solicitation, endorsement, or recommendation to buy or sell any general or specific product, service or security and should not be considered to constitute investment advice.

Please note that HSBC Private Banking does not provide Legal and Tax Advice.

Before proceeding, please refer to the full Disclaimer and the Terms and Conditions.