Discover our HSBC Prism Advisory services

Discover our HSBC Managed Investment Solutions
Access the fund you need without drawing on longer-term assets
An internationally acclaimed thoracic surgeon, Anthony Yim, MD was forced by poor health to give up his successful medical career. And while most people might consider a Parkinson's disease diagnosis to be one of the worst scenarios that could befall a surgeon, Dr Yim responded differently.
By taking some key views, by exploiting volatility and by capturing long term trends that we can protect portfolios and generate income. 
Watch our Global Chief Investment Officer Willem Sels as he discusses the latest market development and our asset allocation changes.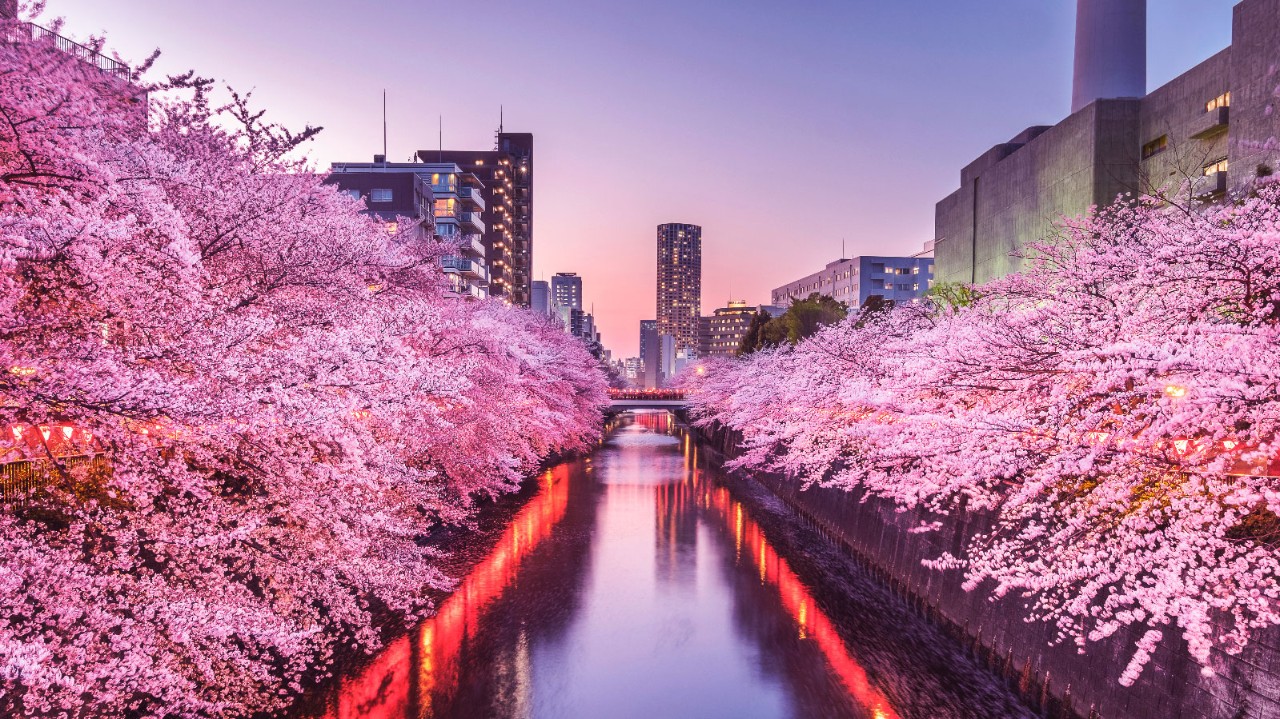 Women & Wealth: Mastering your plan
Some studies anticipate that over the next 20 years, women will come to control more than half of the world's wealth.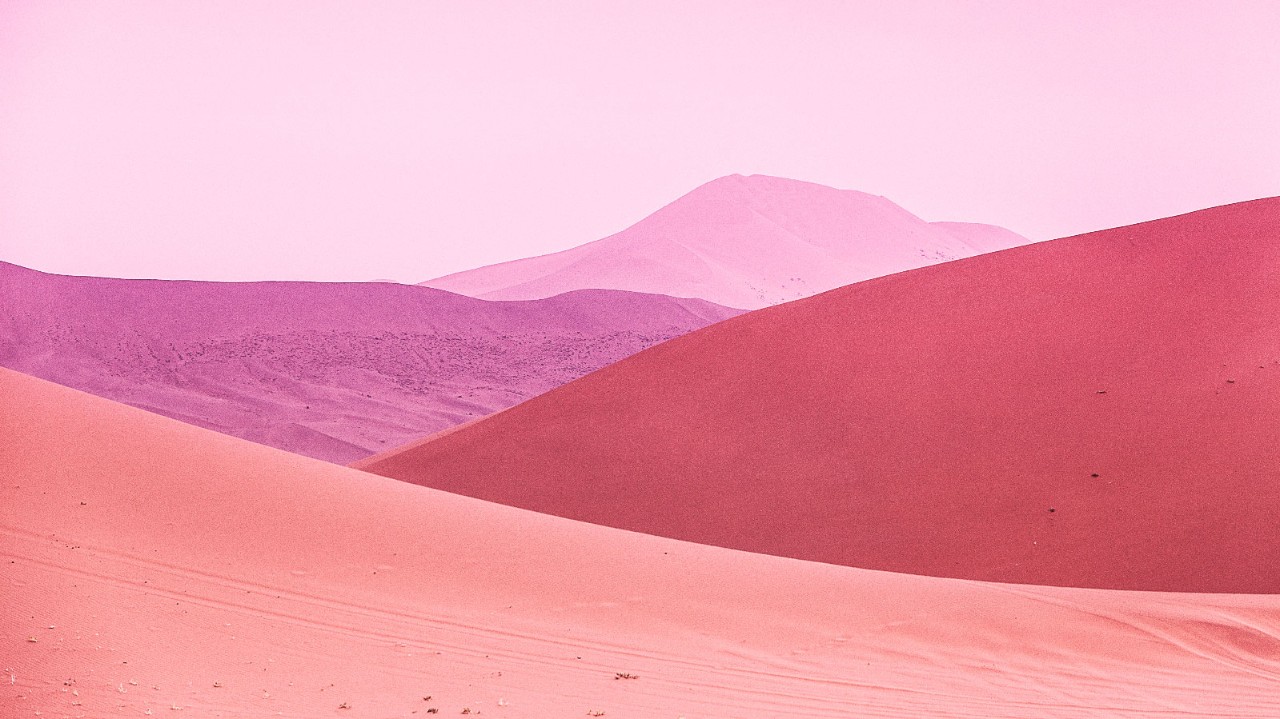 Family Enterprise Succession Services
Family enterprises are unique, but all of them face the challenges of ownership transition.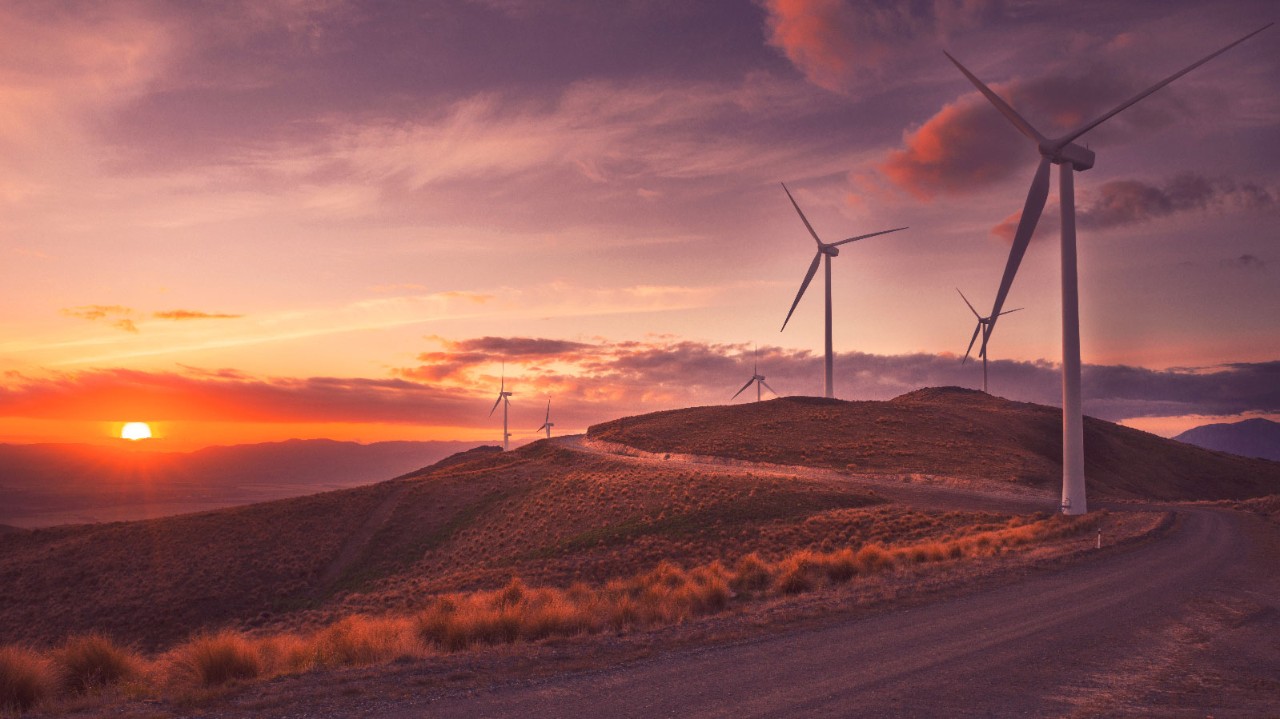 Looking beyond uncertainty
We sat down with Willem Sels, Global Chief Investment Officer at HSBC Global Private Banking and Wealth, to discuss why – and how – investors need to react to a world that is fundamentally changing, and how they can adapt to disruption.