Beyond Business Ownership Webinar Series
For each and every business owner, the question of transition is one of when rather than if. As with any change, being properly prepared can help to increase the chances of success and reduce the stress and challenges posed by the unknown. In our new series of webinars you will hear leading specialists across the private wealth space share their thoughts and experiences to help make you feel more prepared for the next stage in your life.
Passing on your business within the family
Passing on a business within a family can enhance an existing legacy (or create a new one). However, if managed incorrectly, it can undo a lifetime's (or even generations of) achievement. In this fifth webinar of the Beyond Business Ownership series, our expert panel tackles this emotive subject. The breadth of topics covered include: how soon should you involve the next generation in your business? When is it appropriate to bring in external management? Have you considered the culture of the business and how it might change? What direction will the next generation seek to take the business? What steps should you consider for a smooth transition?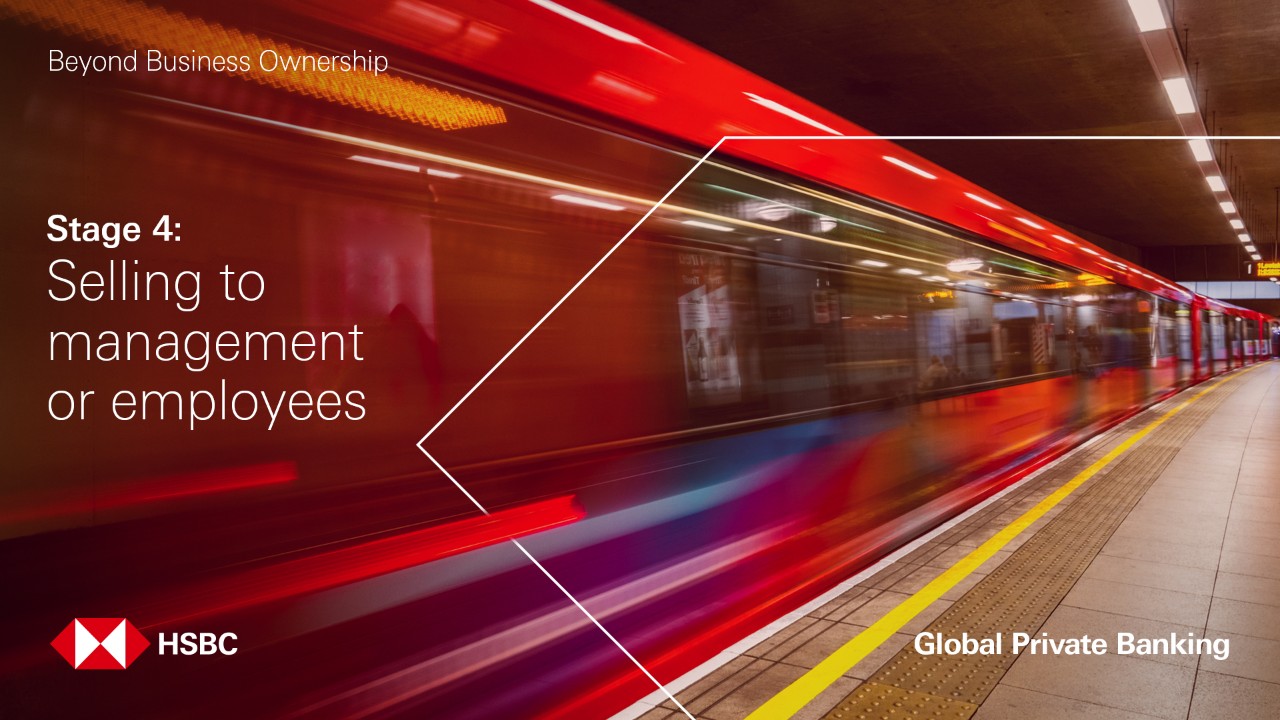 Selling to management and employees
Selling to people you know can be more complex than you think. So in the fourth webinar from our Beyond Business Ownership series, 'selling to management or employees', our panel of experts shed some light on the most common issues arising with in-house exits, as well as sharing their knowledge on the types of businesses suitable for Management Buyouts (MBO) and Employee Ownership Trusts (EOT) and practicalities around the exit processes.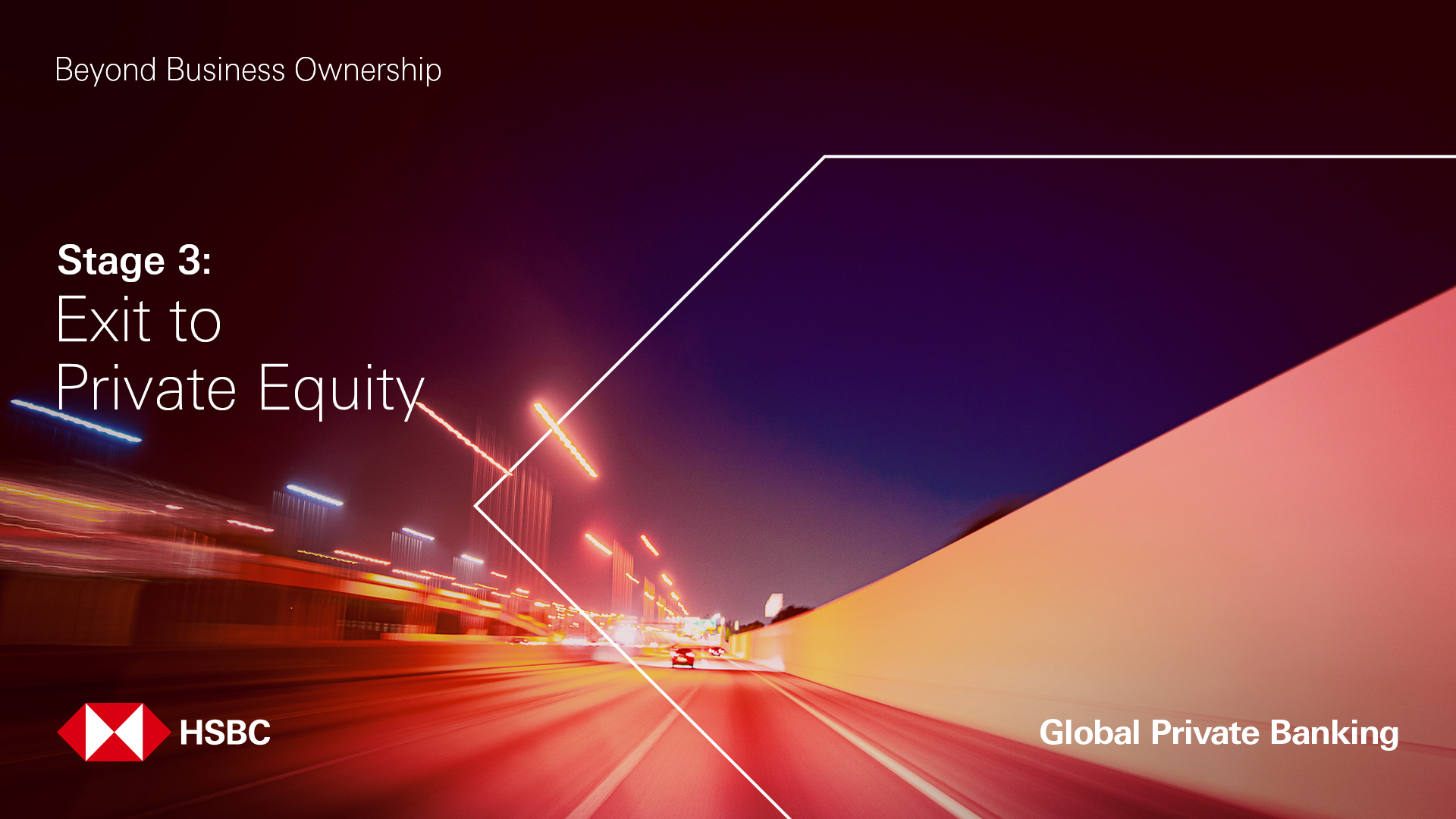 Exit to Private Equity
If you're contemplating selling your business, there are a number of exit routes and options available to you, but each has its own profile and requirements. In this session, Russell Prior, Managing Director, Regional Head of Family Governance, Family Office Advisory & Philanthropy, EMEA is joined by an expert panel to explore the process and practicalities of exiting to Private Equity.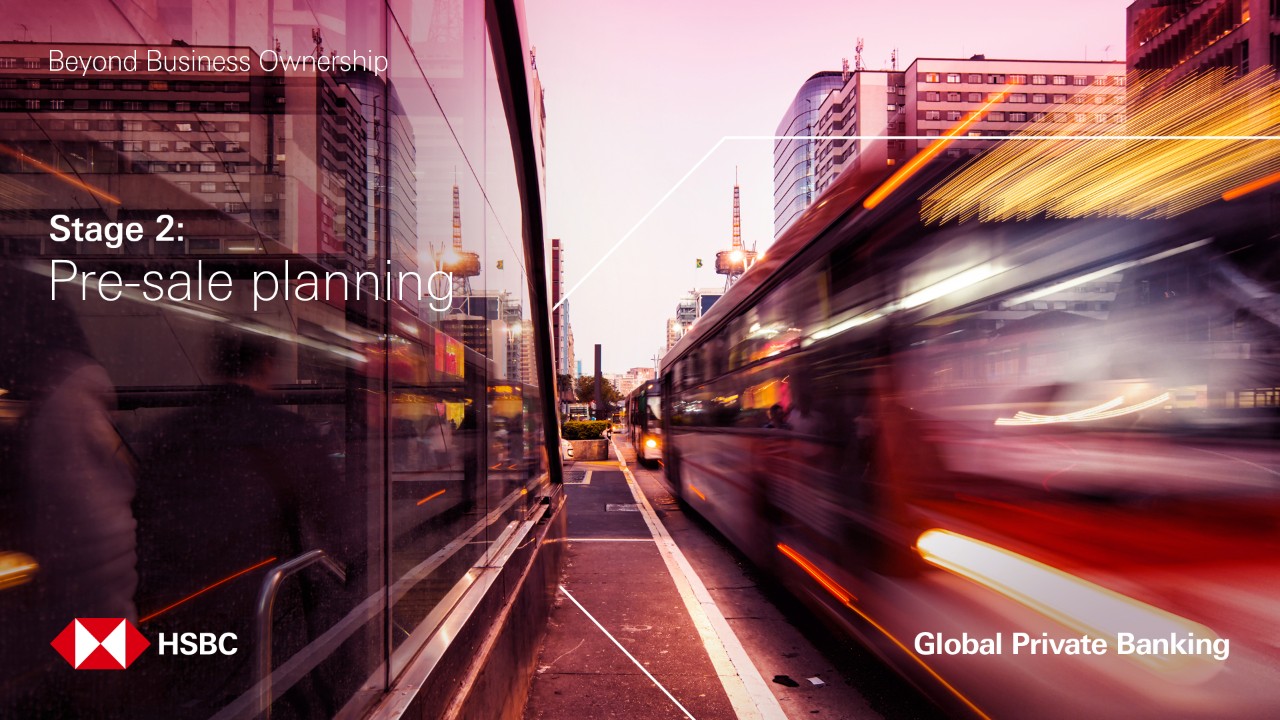 Pre-Sale Planning
A clear business exit strategy is vital to a successful sale and should include careful consideration of the personal tax and legal consequences of a sale, the immediate implications of a sale, and the longer term possibilities for the wealth released following a business exit.
Preparing your business and yourself for exit
Russell Prior, Managing Director, Regional Head of Family Governance, Family Office Advisory & Philanthropy, EMEA, takes a look at the issues surrounding preparing your business, and yourself, for a business ownership transition. He is joined by expert speakers Jacques Callaghan, Head of Mid-Market M&A at HSBC UK, Greg Limb, Partner at KPMG, John Barnett, Partner at law firm Burges Salmon and Andra Ilie, Senior Wealth Planning Advisor at HSBC Private Banking.