Family Enterprise
We work with some of the leading family business owners around the world and have a deep understanding of the key challenge they face: how to sustain a complex, successful family enterprise across generations under ever-changing global economic conditions. Our Family Enterprise programme addresses this challenge by focusing on three key topics:
The global economy and its impact on the business environment for family enterprises
Developing and implementing investment strategies for specific family enterprises
Wealth planning, succession planning and governance particular to family enterprises – including the role of younger family members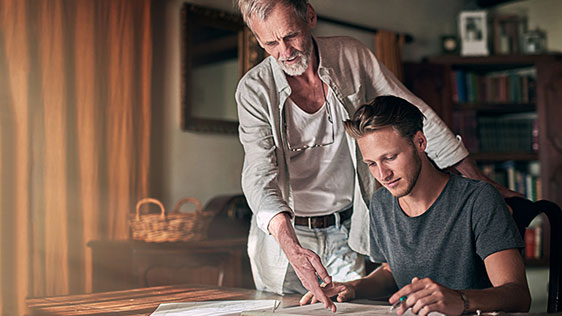 Events tailored to your needs
Our Family Enterprise Forums offer stimulating debate on topics of interest to family businesses, with exclusive insights from HSBC Global Private Banking experts and external specialists. They also offer the chance to network with other leaders of family enterprises.
The forums take place in some of the most exciting cities around the world and often combine the opportunity for exclusive access to sporting or cultural events that we sponsor, such as the HSBC Champions golf tournament.
Women in family business
The role of women in families, businesses and society is in a greater state of change than ever before. Our events use compelling case studies and engaging speakers to examine the impact of women as family members and managers within their business environments, their relationships with wealth, and the wider implications for the success and sustainability of family firms.

Your Relationship Manager can give you more information about our Family Enterprise Forum events, including a copy of our research study Women in Asian Family Enterprises: Understanding the past – Looking to the future.