A series in collaboration with WIRED Consulting
The world is changing faster than ever. Ever more powerful microchips, breakthroughs in AI, accelerating connectivity, the list goes on. Frontiers shines a light on interesting tech innovations happening now, attracting attention from credible experts and investors alike.
Discover 5 big ideas below. Hear from the industry leaders making it happen as they reveal the difference they could make to the world around us.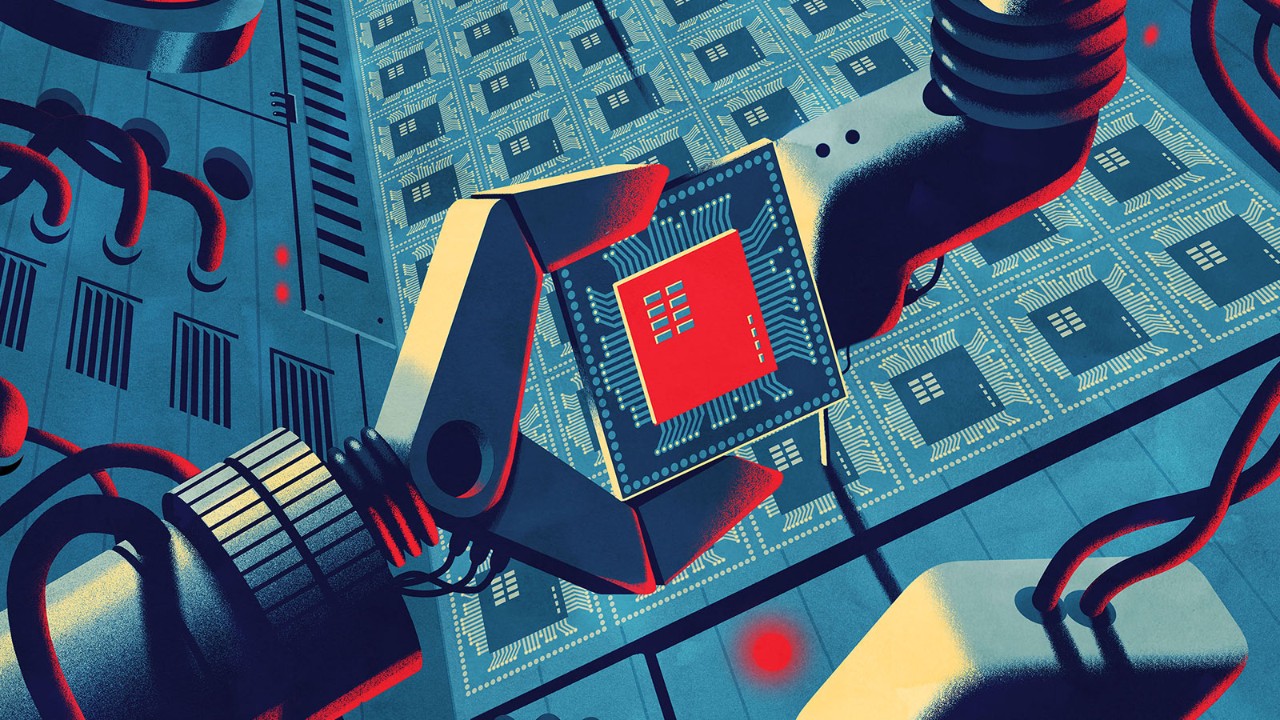 How factories in space could solve problems on Earth
Remove gravity and new manufacturing possibilities are unlocked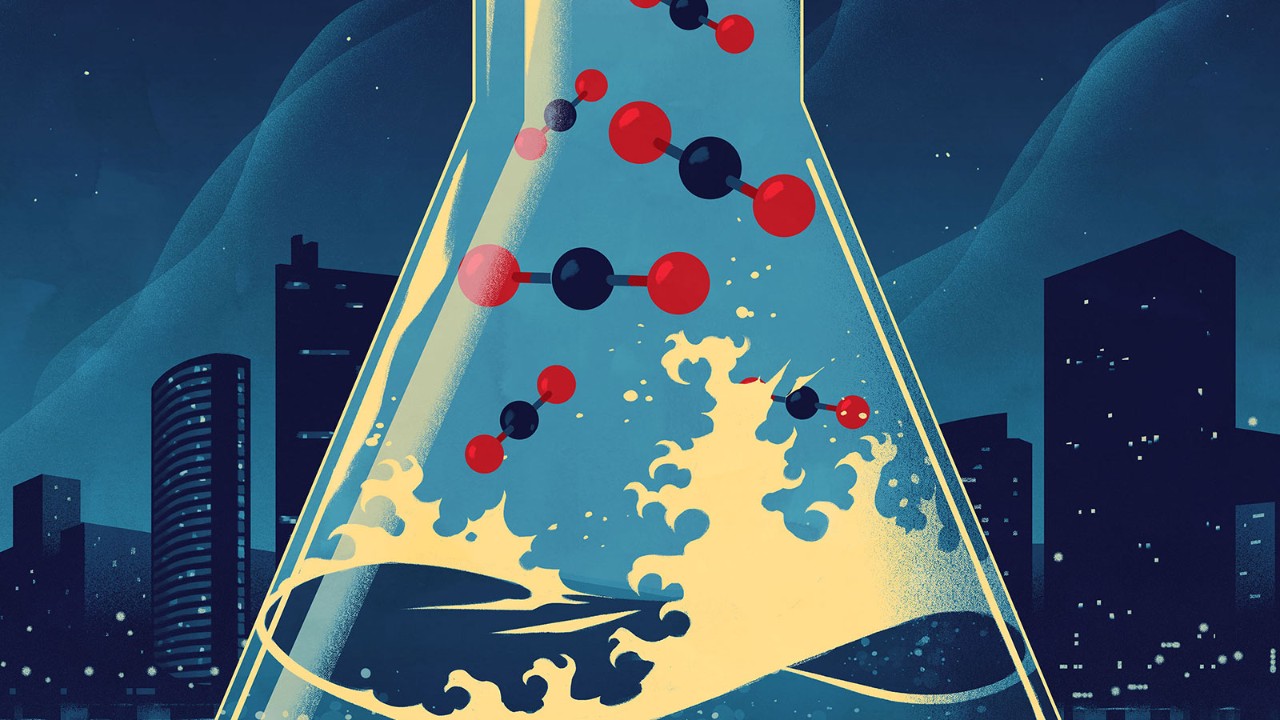 Why harnessing the oceans could help fight climate change
Their potential for carbon capture is huge – but so are the unknowns…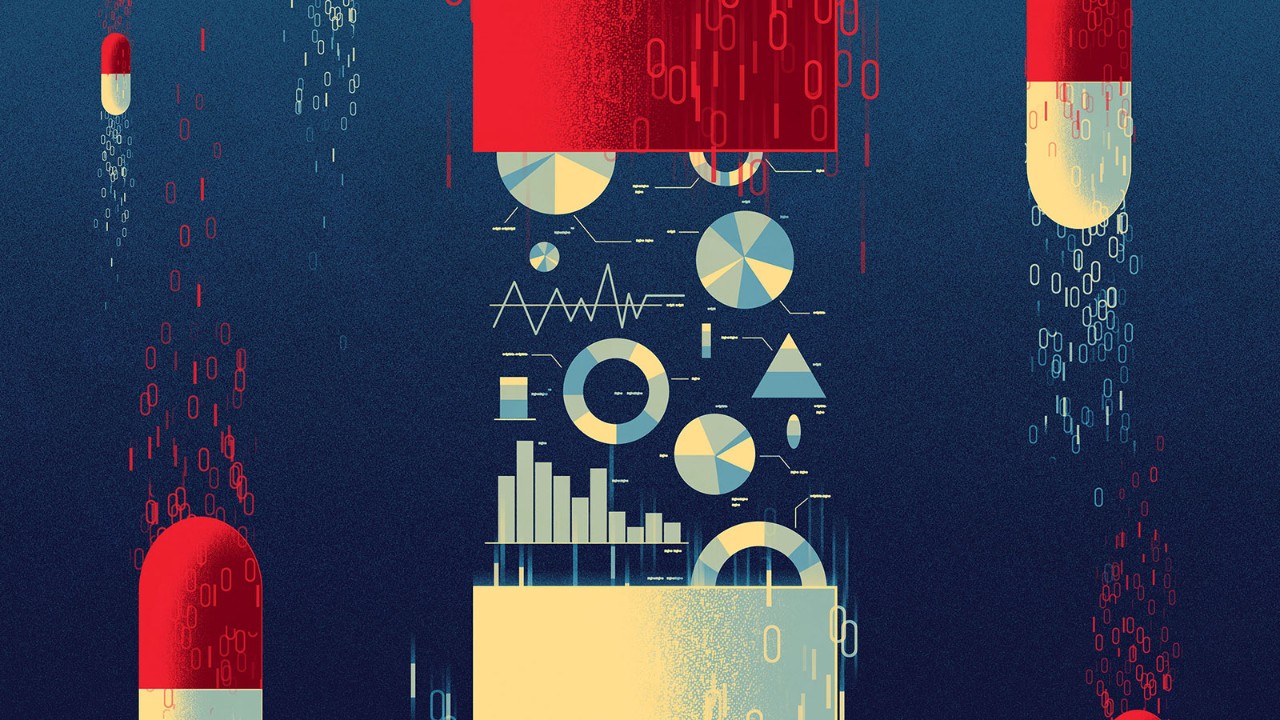 Generative AI will transform medicine
The new wave of AI tools are about far more than text and images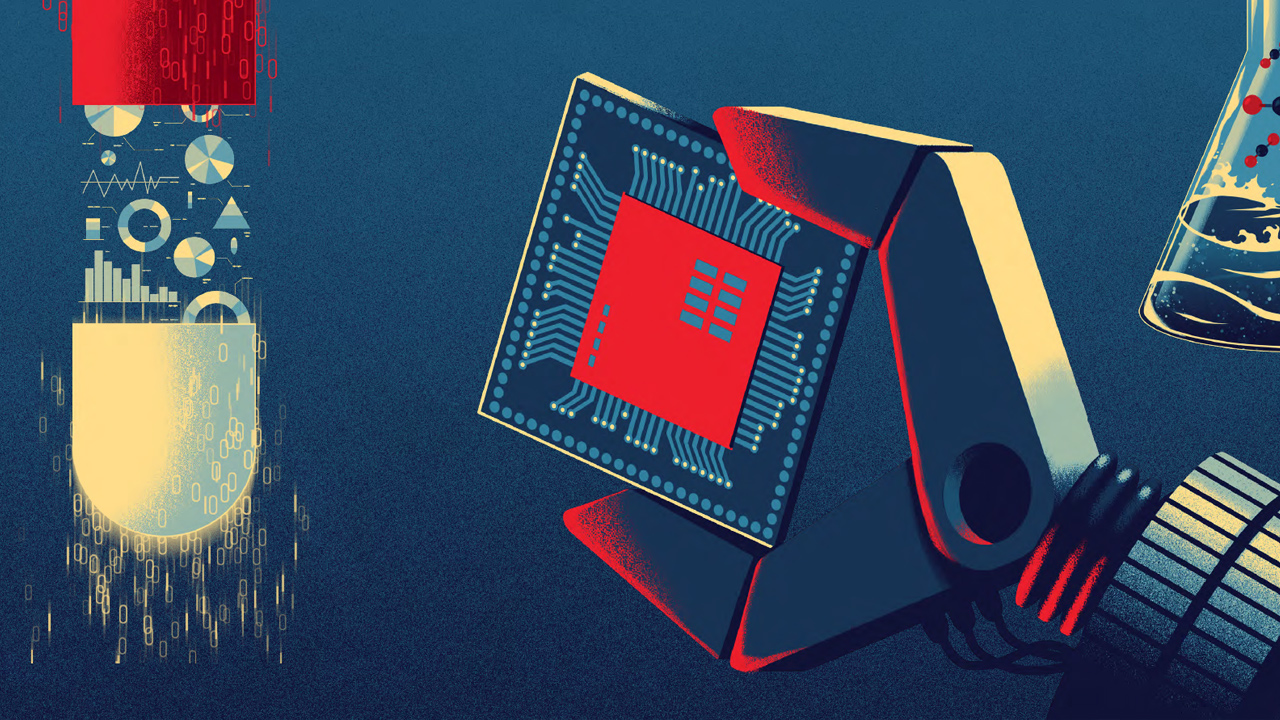 Will India be the next semiconductor superpower?
If the country's chipmaking gamble pays off, it could be good news for the west