The pursuit of sustainability
We believe the needs of the present can be met without compromising the ability of future generations.
Sustainability is a well-established investment theme. Thirty-five years ago, a report entitled 'Our Common Future' was published by the United Nations. It highlights that "the pursuit of sustainability requires major changes in international economic relations."
'The world's estimated financial needs for achieving the SDGs are between US$5 trillion and US$7 trillion a year1.
Major changes have taken place, spurred by the UN's 17 Sustainable Development Goals encompassing issues such as energy consumption, social justice, biodiversity, and economic growth.
We help clients understand the environmental, social, and governance ('ESG') implications of investments, combining their financial objectives with their sustainability preferences. Providing expertise, tools and access to sustainable investment solutions.
Today, sustainable investment is going mainstream, with more investors a focusing on generating long-term financial returns while contributing positively to the environment and society.
There is much still to be done. We support our clients on their sustainability journey.

Sustainability opens up a world of opportunity
Sustainable investments are no longer considered the choice of specialist investors and have become mainstream. Enjoying recent rapid growth and opening up a world of opportunity for investors who look to benefit from the long-term growth that companies with strong ESG credentials can provide.
HSBC believes the transition to a sustainable economy is a multi-decade investment opportunity
Evidence shows that companies with better Environmental, Social and Governance (ESG) credentials were more likely to show high profitability.3 Companies that manage ESG risks create value for stakeholders and are more likely to survive economic cycles.
The graph below shows the relative performance of the S&P 500 compared to the S&P 500 environmental and socially responsible index over the five-year period to January 2022.
ESG equity index outperformed the wider market
Source: Bloomberg, HSBC Global Private Banking as at 2 February 2022. Past Performance is not a reliable indicator of future performance.
Integrating ESG in a diversified portfolio
Our sustainable investment approach starts with understanding your financial objectives.
We see three main ways to embed sustainability into an investment portfolio, which can be applied across portfolio allocations:

ESG Enhanced: Invest in companies based on relative ESG performance
This covers a spectrum of approaches such as ESG tilting or positive screening, to intentionally invest in companies based on relative ESG performance or momentum.

Thematic: Focus on themes and sectors dedicated to resolving climate and sustainability challenges
This covers strategies that focus on ESG related growth areas and trends, by seeking out companies or sectors that align with specific sustainable outcomes.

Impact: Focus on a direct, positive and measurable impact on society and/or the environment
This covers strategies that aim to deliver intentional, direct and positive environmental and or social impact.
To support our clients in their sustainability journey, we offer a full range of sustainable and impact investing solutions: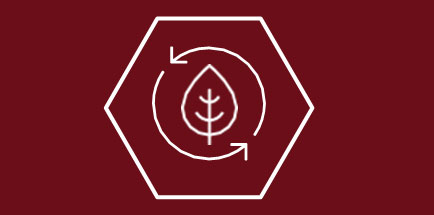 Managed Solutions
Sustainable investment funds, ETFs, discretionary mandates & Impact Alternative investments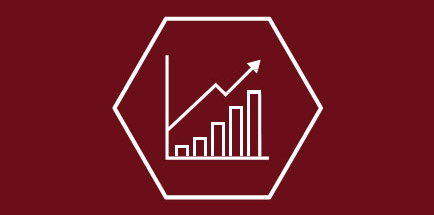 Capital Markets
Fixed Income (such as Green, Social Sustainability-Linked bonds), Equities, Structured Products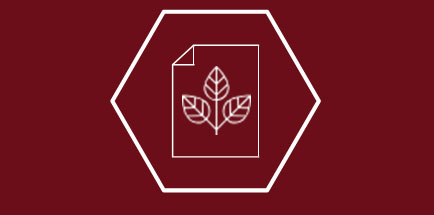 Research & Insights
Comprehensive coverage of ESG insights publications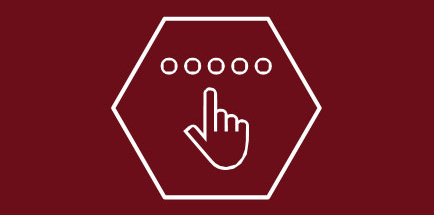 Group Solutions
Access to commercial banking, global markets and asset management capabilities
Industry initiatives
2001
Joined the UK Sustainable
and Finance Association
2006
Signatory to the Principles
for Responsible Investment
2007
Joined Institutional Investors Group on Climate Change
2015
Signatory to the Montreal Carbon Pledge
2017
Launched ClimateAction100+ initiative in collaboration with other investors
2019
Founding member of One Planet Asset Manager Initiative supporting the One Planet Sovereign Wealth Fund Working Group
2020
Founding signatory of the Finance for BiodiversityPledge
2021
Founding member of Finance to Accelerate the Sustainable Transition infrastructure (FAST- Infra) Signatory of the Net Zero Asset Managers Initiative
Awards & recognition
HSBC is committed to publishing regularly updated information on its ESG performance. The achievements have been recognised in receipt of awards including:
HSBC Global Research
award winning Climate Change Centre of Excellence
'Middle East's Best Bank for Sustainable Finance'
(Euromoney, 2019, 2020, 2021)
Improved MSCI ESG rating to AA
('ESG Leader'), recognising our strong corporate governance and commitment to sustainable finance (2021)
Western Europe's Best Bank for Sustainable Finance'
'World's Best Bank for Sustainable Finance'
Five 'Lead Manager of the Year'
awards across social, sustainability and green bond categories (Environmental Finance, 2020)
'Asia's Best Bank for Sustainable Finance'
(Euromoney, 2019, 2020, 2021)