Creating sustainable prosperity

You are what you do, so how do you create the best impact? Everyone has aspirations for their wealth and having a structured plan to make it happen is paramount. This should include understanding what all family members want to do and their ambitions, so assets can work harder in support of immediate needs whilst building towards a lasting legacy. We've been working with successful families for years, so please get in touch and see how our award winning experience and expertise could benefit you.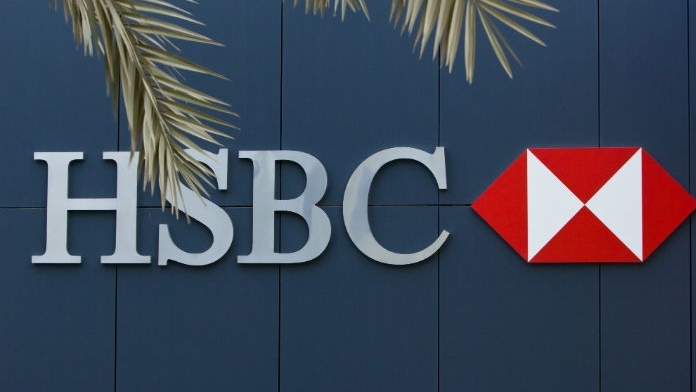 Access to HSBC's global network and products
HSBC Global Private Banking is proud to be part of the HSBC family, one of the world's largest banking and financial services organisations. Our teams can look after your international wealth planning and investments needs across all markets but also connect you and your family to HSBC Commercial Banking for business banking and Jade from HSBC Premier for day to day banking, lending and concierge services.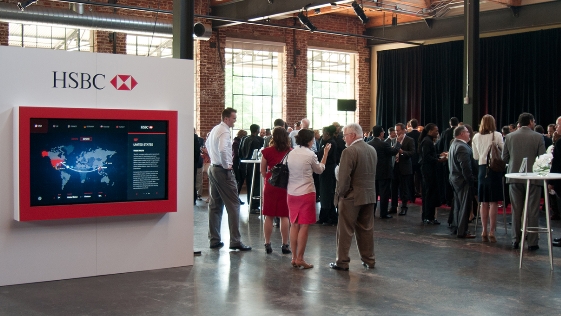 Invitations to popular themed, sporting or networking events
Our exclusive events offer a mix of in-depth learning, networking and hospitality and cover a range of subjects including financial planning and investing, philanthropy and wealth succession as well as opportunities to see HSBC sponsored sports and cultural activities. We host open conversations between like-minded people in friendly, informal environments whilst providing guidance on themes like starting a business, succession, sustainability and making an impact.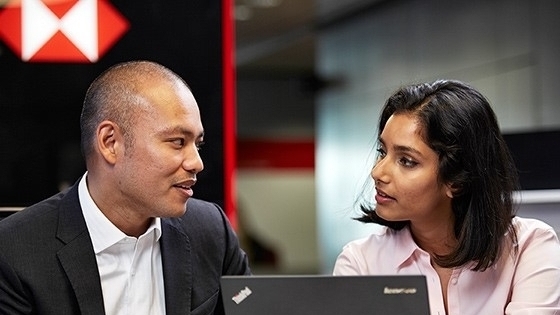 Knowledge, advice and insights when you need them
We provide the best information, guidance and services so your goals can be reached, be it financial, investment or business advice that's needed. Everything we do centres on building trusted, open relationships and mentoring people throughout their journey, whatever the destination might be.

Want to know more?
We have a specialist Private Banking Next Generation team with a presence in most countries.
You don't have to have an HSBC account or relationship to speak to us initially, but we do have conditions regarding the amount of minimum investable assets to get started.
For a conversation on how we might be able to help you and your family:


This private Group, on invite only, is a forum for discussion and debate on issues that are of relevance to those interested in exploring the challenges and responsibilities of managing family wealth.

Invest with confidence
We have a range of investment services to suit all levels of involvement and risk tolerance. While every investor faces a unique set of circumstances, there are certain financial situations typically shared by wealthy individuals and families around the world that we can advise on.

Plan for all eventualities
Be equipped with a lasting governance framework. We provide wealth planning advice across jurisdictions and generations, including philanthropy, selling your business, succession and insurance.

Borrow against assets strategically
Credit can be a valuable tool to access the funds you need without drawing on longer-term assets. We give valuable insights into the local regulations and economic forces that may influence how you borrow and invest.